Creation of integrated solutions for large retailers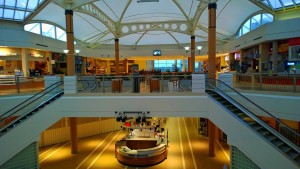 Technical design and architecture, creation of integrated solutions for large Italian and International retailers. Food, Non food, Fashion and Luxury retail.
We are spercialized in production of electronic equipment and automated systems for hygiene in public toilets and other high attendance places; products for hygiene and space organization in high-frequented public places; periodic and controlled supply water sanitation systems.
Water and energy savings, rationalization of consumption.
Sanitizing, odor removal and water disposal. Legionella prevention.