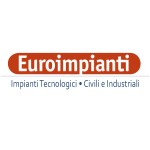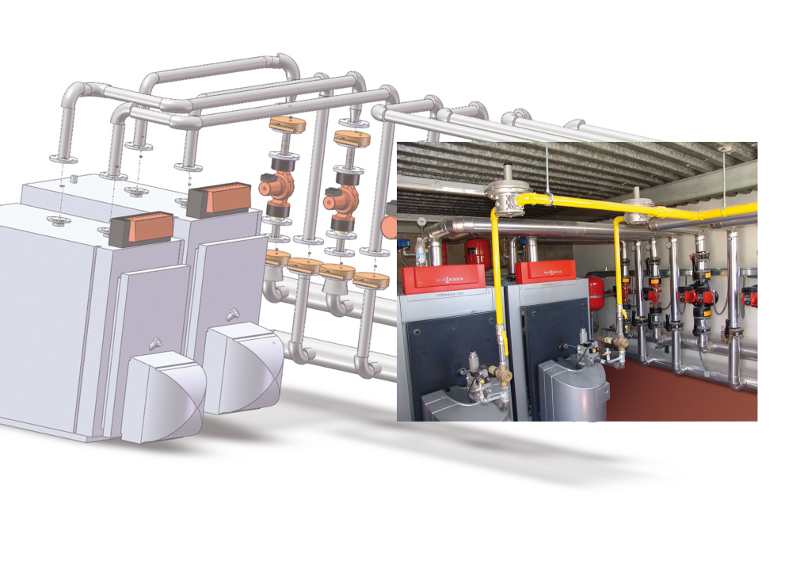 Design assistance, installation and operation of heating, cooling, water and sanitation sector in both domestic and industrial.
Qualified and certified technicians operate continuously during the design process, structural definition and construction of the plant.
Technical staff specialized in the creation of medical gas and technical tools for Health and Hospital according to 46 / 97CE.
EuroImpianti
+39 071 4193004
info@euroimpianti.it
Via Albertini 36, GROSS Center 60131 Ancona - Italy
BANKS
Istituto di Credito Fondiario delle Marche-Umbria-Abruzzo-Molise, Ancona
Cassa di Risparmio VR-VI-BL-AN
Mediocredito delle Marche
PUBLIC AND PRIVATE INSTITUTES
Regione Marche
Uffici finanziari, Ancona
Caserma Cialdini, Ancona
Ministero dei lavori pubblici, Ancona
Nuova sede distaccamento Vigili del Fuoco, Fabriano (AN)
Casa Circondariale in località Montacuto (AN)
T.W.R. Aeroporto di Falconara M.Ma (AN)
Caserma dei Carabinieri sedi di Ancona e Pesaro
Corte d'Appello, Ancona
Teatro Campana, Osimo (AN)
Consorzio Gorgovivo, Ancona
Corriere Adriatico, Ancona
8a Direzione Genio Militare, Roma
INDUSTRIES AND BUISNESSES
Mario Morini s.pa, Ancona
Ente Naz. della calzatura, Civitanova Marche (MC)
i.N.S.O. S.P.A., Portorecanati (MC)
Sala Multi-plex, Ancona
Officine meccaniche Defendi, Camerano (AN)
Lega del Filo d'Oro, Osimo (AN))
SCHOOLS AND UNIVERSITIES
Scuola media, Torrette (AN)
Palestra scolastica, Collemarino (AN)
Liceo Rinaldini, Ancona
Asilo, Cittadella nord (AN)
HOSPITALS
Presidio Umberto 1° Padiglione n. 3 ex Oncologico, Ancona
Presidio Torrette (AN)
Casa di Cura Villa Igea, Ancona
Ospedale Civile, San Benedetto del Tronto (AP)
Ospedale di Lugo (RA)
u.s.l. n. 9, Falconara M.ma (AN)
Ospedale di Cingoli (MC)
Studio medico dentistico dott. Genovesi, Ancona
Reparto di medicina pediatrica Ospedale Salesi, Ancona
HOTELS AND RESTAURANTS
Ristorante-Albergo "La Romita", Cupramontana (AN)