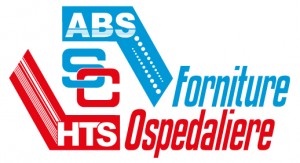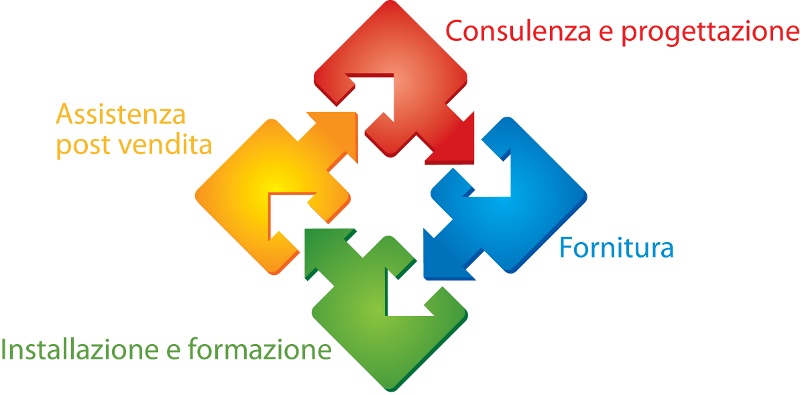 Complete service, high professional and experienced personnel, expert advice for best solutions, electromedical equipment supplies, personnel training, installation, continuous and timely technical assistance.
Partnership with companies which are reliable producers with high quality standards.
PARTNERS:
Air Liquide (ventilation), Alvi (carriage logistics), At-Os (stainless steel furnishings, flusher-disinfectors), BS Export (accessories and consumer products for the sterilization, DPI), Natus (electro myographs, evoked potentials, electroencephalographs), Doimo MIS (hospital furnitures), Fresenius-Kabi (infusion, oncology, anesthesia), Guldmann (ceiling hoist systems and mobile lifters),  Lucini Surgical Concept (accessories and furniture for operating theatre), Miele (surgical instrument washer), Movi (fetal doppler, cardiotocograph, holter, central monitoring centrals), Nihon Kohden (monitoring, electrocardiography), Spacelabs (monitoring). Stryker (stretchers and hospital beds) Trumpf (surgical lights, operating tables, pensiles, operating theatres).
SC Forniture Ospedaliere
+39 0734 673043
info@scfornitureospedaliere.it
Via G. Galilei, 33 - 63017 P.S.Giorgio (FM) - Italy
PRIVATE CARING HOMES
Casa di Cura Di Lorenzo Avezzano
Casa di Cura Dott. Marchetti Srl, Macerata
Casa di Cura Stella Maris Srl, San Benedetto del Tronto
Casa di Cura Villa dei Pini, Sanatrix Gestioni S.r.l., Civitanova Marche
Casa di Cura Villa Igea, Labor Spa - Ancona
Casa di Cura Villa San Marco, Ascoli Piceno
Casa di Cura Villa Serena Srl, Città Sant'Angelo
Casa di Cura Villa Verde Rita Srl, Fermo
Salute & Benessere, San Benedetto del Tronto
Villa Sorriso Srl, Senigallia
PUBLIC HOSPITALS
A.S.U.R. Regione Marche - Area Vasta n.1- Urbino, Fano
A.S.U.R. Regione Marche - Area Vasta n.2 - Osimo, Jesi, Fabriano, Senigallia
A.S.U.R. Regione Marche - Area Vasta n.3 - Macerata, Civitanova Marche, S. Severino, Camerino
A.S.U.R. Regione Marche - Area Vasta n.4 - Fermo
A.S.U.R. Regione Marche - Area Vasta n.5 - Ascoli Piceno San Benedetto del Tronto
A.S.U.R. Regione Marche - Area Vasta n.1 - Area Vasta n.2 - Z.T.4 Senigallia
Azienda Ospedaliera Ospedali Riuniti Marche Nord
Azienda Ospedaliera Ospedali Riuniti Ancona
I.N.R.C.A. Ancona
ASL Avezzano, Sulmona, L'Aquila - Regione Abruzzo
ASL Lanciano, Vasto, Chieti - Regione Abruzzo
ASL Pescara - Regione Abruzzo
ASL Teramo - Regione Abruzzo
Azienda Sanitaria Regionale del Molise